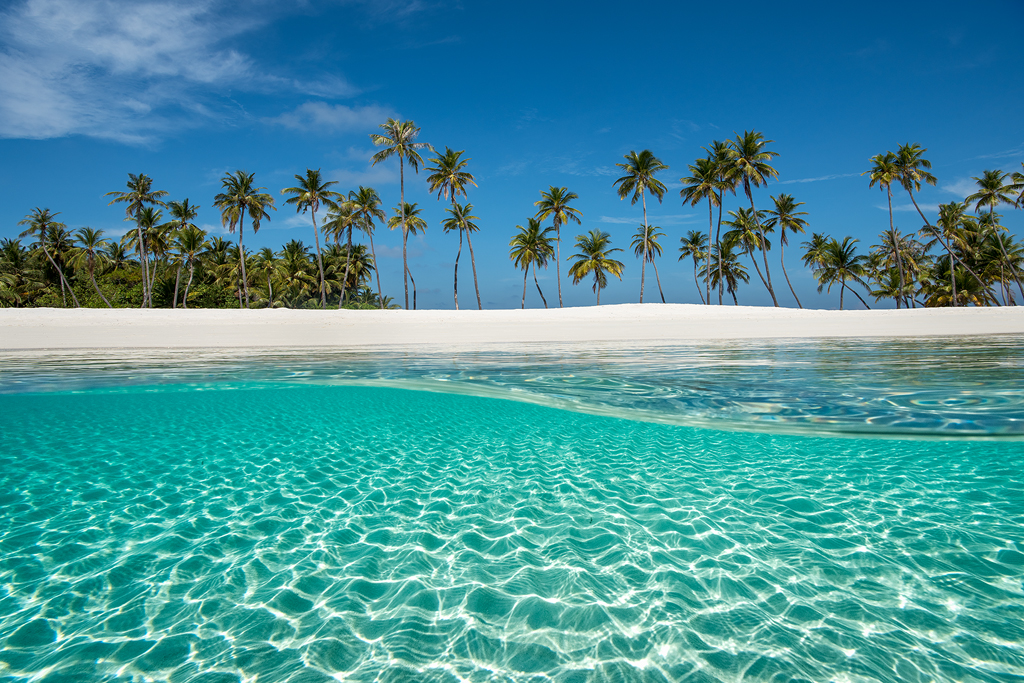 "I always wish there was a portal to an unknown and unseen place from my home and yours too. Where the time would always stay froze and nothing changes ever. Where no other human exists except us and everything is utterly beautiful. Where we can say forever and really mean it and live it every single day."
- Akshay Vasu
Labeled the most beautiful place on earth by some, the Maldives consists of over 1000 coral islands composed of coral reefs and sand bars, situated atop a vast submarine mountain range that rises abruptly from the depths of the Indian Ocean. The stunning white sand beaches, amazing underwater world, and unrivaled blue waters provide an instant escape ... to paradise.
The overwhelming beauty of these photographs is difficult to describe in words, and the prints are simply amazing. I am proud to release these prints in limited editions of 100 - 200.
I hope you enjoy!