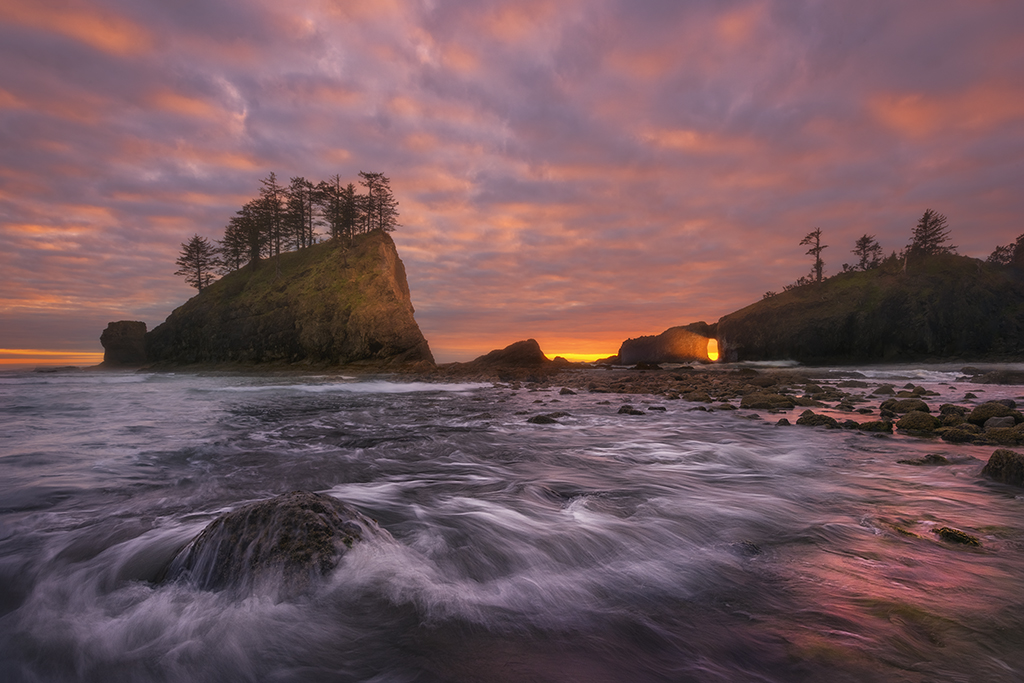 "Doesn't it seem to you," asked Madame Bovary, "that the mind moves more freely in the presence of that boundless expanse, that the sight of it elevates the soul and gives rise to thoughts of the infinite and the ideal?"
- Gustave Flaubert, Madame Bovary
The Pacific Northwest is one of very few places in the continental US where, within close proximity, one can observe the endless waterfalls and streams through old growth forests in the serene rainforest environment of central Oregon, eastern Washington, and surrounding Cascade Mountain Range; the dynamic, energetic, and rugged western coastlines of Oregon and the Olympic Peninsula; and the uniquely beautiful Hoh and Quinault rainforests of the southern Olympics.
My latest new work release showcases the diversity of one of my favorite areas of the United States, and each photograph captures one small facet of its grand landscape. Prints are being made in exclusive limited editions of 50 - 200. As a special thank you for being a loyal collector, please use coupon code NORTHWEST for a 20% discount on any print product through July 12.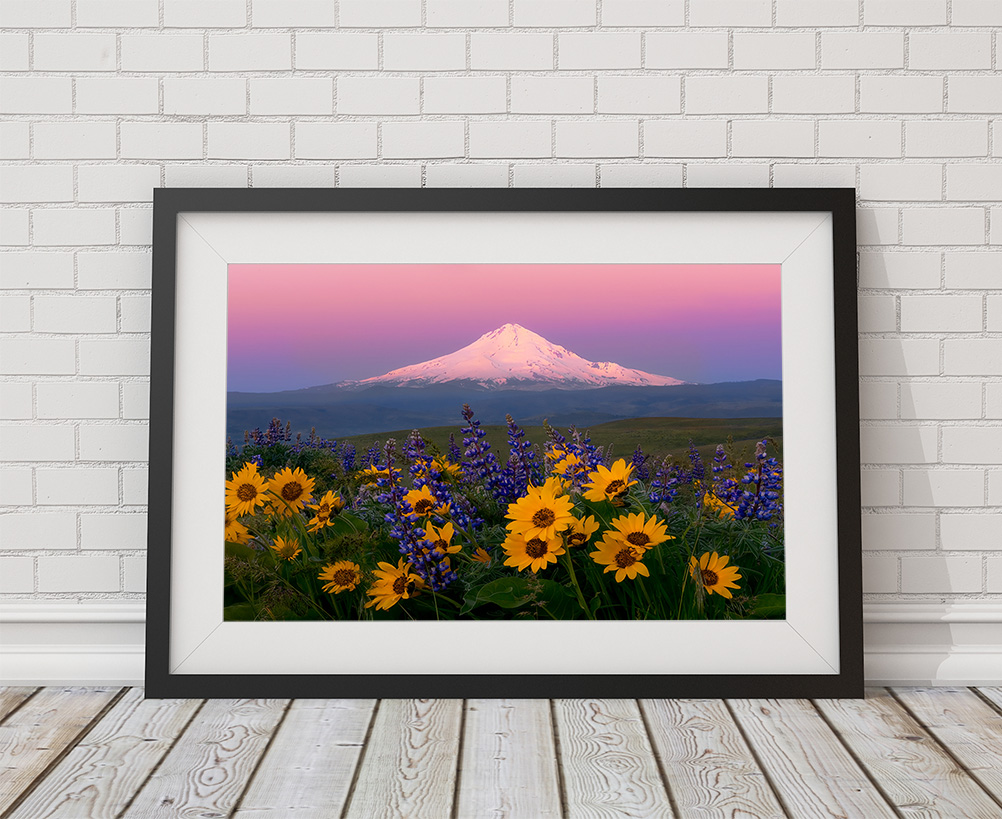 I hope you enjoy!